Narrating A Brand Story Through Pictures.
When Frank's set off to change mens' perceptions about the Khakis in their closets, they needed a visual story to give texture to their brand while keeping their product as the protagonist.
"We wanted to disrupt how consumers viewed pants, and we needed someone who understood us, could relate to our business, and was just as bold as us. Jollybrowne hit the mark."
— Frank Herbert, President / Frank's Pants
Softening
Business
Formality.
Hart Schaffner Marx was forever the quintessential suit label for men who aspired for the corner office. Then suddenly the office dress code changed and men broadened their sartorial expressiveness. It required Hart Schaffner Marx's messaging to evolve yet still be true to its heritage and be understood by its most loyal consumers.
"Trideep's biggest asset is his ability to think about the business and creative processes with a great understanding for the various needs of an enterprise — creative appeal, clear messaging, value proposition, and marketing ROI. He and Jollybrowne have been an excellent partner in our repositioning."
— Brett Schenck, President / Hart Schaffner Marx
Nicklaus' legend is golf, but globally it's an American lifestyle brand for the socially mobile who may be unfamiliar with the game. We tell a story that balances authenticity and aspiration so it emotionally resonates with a diverse audience who can relate to the values that made Jack the best at his craft.
"Jollybrowne is responsible for marketing and managing several programs in our worldwide brand program. I consider Jollybrowne's greatest assets to be their creativity and innovation as a marketing mind. They deliver great value and enhance our performance."
— Andy O'Brien, SVP Marketing, Licensing and Communications / Nicklaus Companies
Fifty years since its invention, America's original performance pant needed a rebirth. It needed imagery that communicated the product's singular benefit — comfort, to consumers in its international markets where the business has remained strong.
"We licensed Sansabelt for its technology. We required advertising content to tell the story in an exciting and simple way. This photography was on-brand and reinforced our positioning perfectly."
— Mateo Beja, CEO / Yale de Mexico
For years, Joe Gionfriddo and his family have traversed across Italy visiting the country's finest craftsmen to bring their creations to America. Products as beautiful as they are distinct needing to be presented consistently under the Gionfriddo brand.
"As we've built our business, we've built strong relationships. Jollybrowne has helped us tell our story better so we can build more relationships. They're good people who find a solution that works for us always."
— Joe Gionfriddo, Owner / Gionfriddo Sportswear
Alister MacKenzie's differentiation is its unique fabrics. Period. Our challenge was to bring those tactile qualities to evocative photography without the use of models.
"Jollybrowne understood our priorities and limited resources. They were caring and creative, and did a fantastic job."
— Ray Giuriceo, Principal / International Apparel Consultants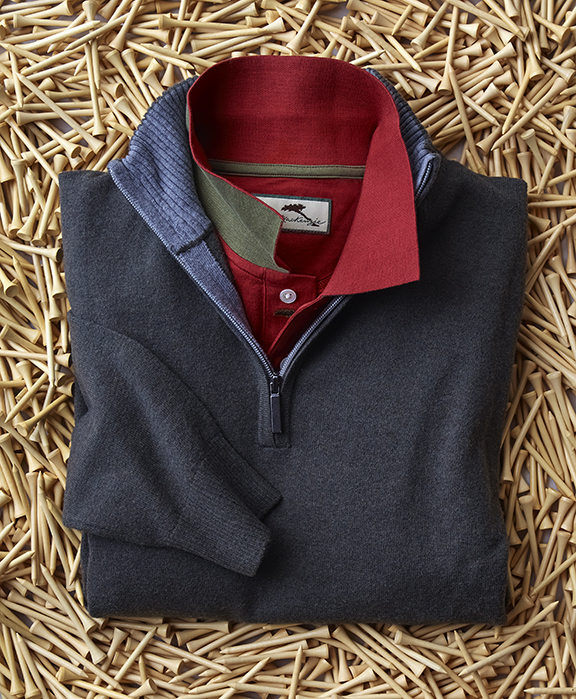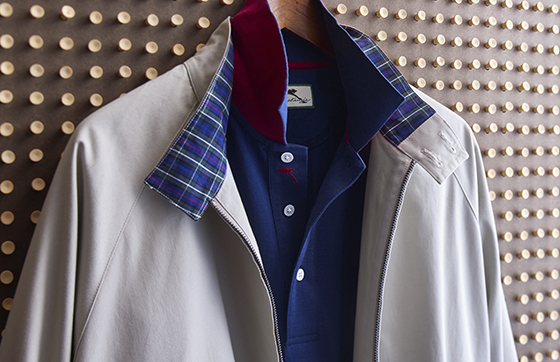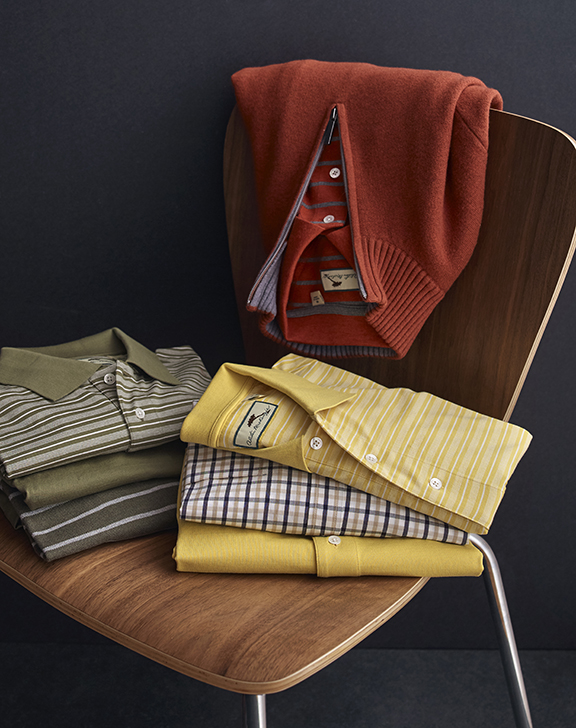 Refining
Luxurious
Details.
A lot goes into making Hickey-Freeman one of the world's preeminent clothing makers. Their discerning consumer appreciates the roll of a lapel, the suppression of a coat waist, the perfect amount of shirt peeking above the coat's collar and underneath the sleeve. Accentuating those details was critical to their messaging.
"Jollybrowne captured our brand essence in this photoshoot. They're a reliable partner who we trust understands our objectives, will execute at a high level, and help us stretch our marketing resources."
— Andy Rigg, Brand Director / Hickey-Freeman
Pierre Cardin's couture has been adapted to fit every market in the world without losing its distinctive style. This is our translation for the American mass market.
"We are pleased with this work by Jollybrowne. They have captured the spirit of Pierre Cardin that is understandable for the North and South American markets. Congratulations on a job well done."
— Herve Duquesnoy, Collaborateur / S.A.R.L de Gestion Pierre Cardin