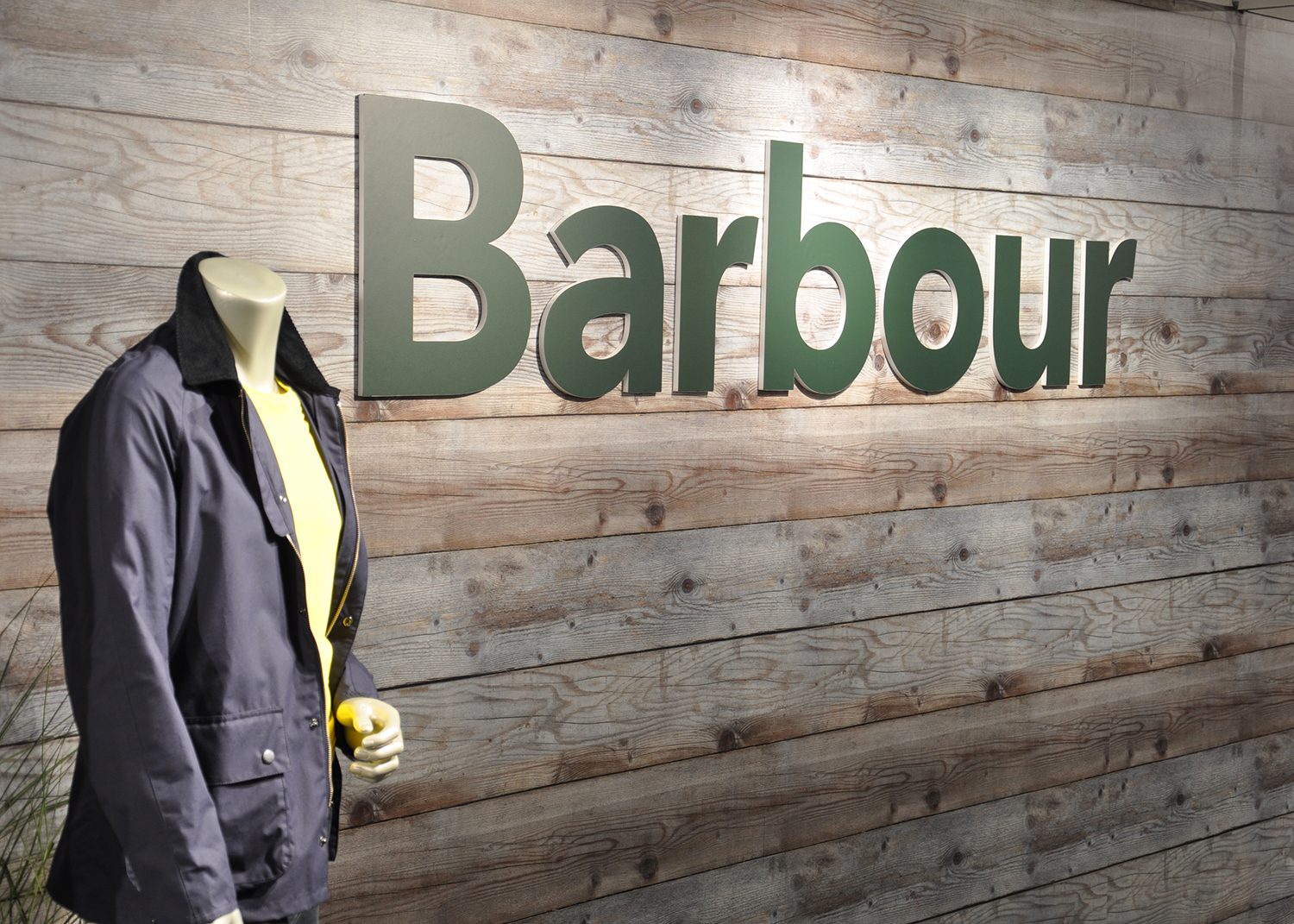 3D SIGN
3D signs add boldness and drama to your logo and headlines. The shapes, letters and numerals are die-cut from high-density foam, PVC or acrylic. They can be installed to walls, or be floor standing. 3D signs can be cut to varying depths starting at 1/8" for acrylic and PVC, and 1" for foam. They are finished to your color specifications with a vinyl overlay or paint.
All 3D signs are custom-made to order. The price shown is for an unpainted, 7-letter 3D sign with each letter approximately 12" tall by 9" wide. It is based on print-ready artwork being provided to us, and includes installation and removal. To pre-order please select from the available options. For a different size, note the dimensions wanted when prompted after clicking on "Pre-Order." We will contact you to confirm pricing and finalize your order within 48 hours of receiving the pre-order and reviewing your artwork. You will not be charged when placing your pre-order.
Die-cut 3D signs require artwork to be in a vector format file. Please name your files with your company name and date. Click here to upload your artwork.
For more information, call 1-800-308-3120 or email us.