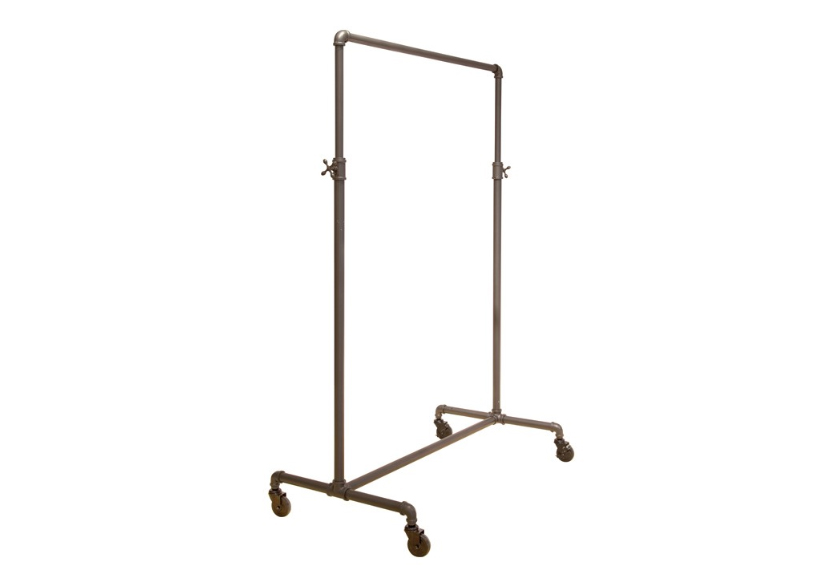 PIPELINE RACK
Rolling rack in a neutral gray powder-coated finish adjustable from 44" to 72". Elevate your product presentations on these industrial-looking rolling racks.
42" x 22" x 44-72"
60" x 22" x 44-72"
The price shown is for a minimum 7-day rental, and includes delivery and removal. It is based on orders confirmed 4 weeks before delivery is required. To pre-order please select from the available options. We will contact you to confirm pricing and finalize your order within 48 hours of receiving the pre-order. You will not be charged when placing your pre-order.
For more information, call 1-800-308-3120 or email us.