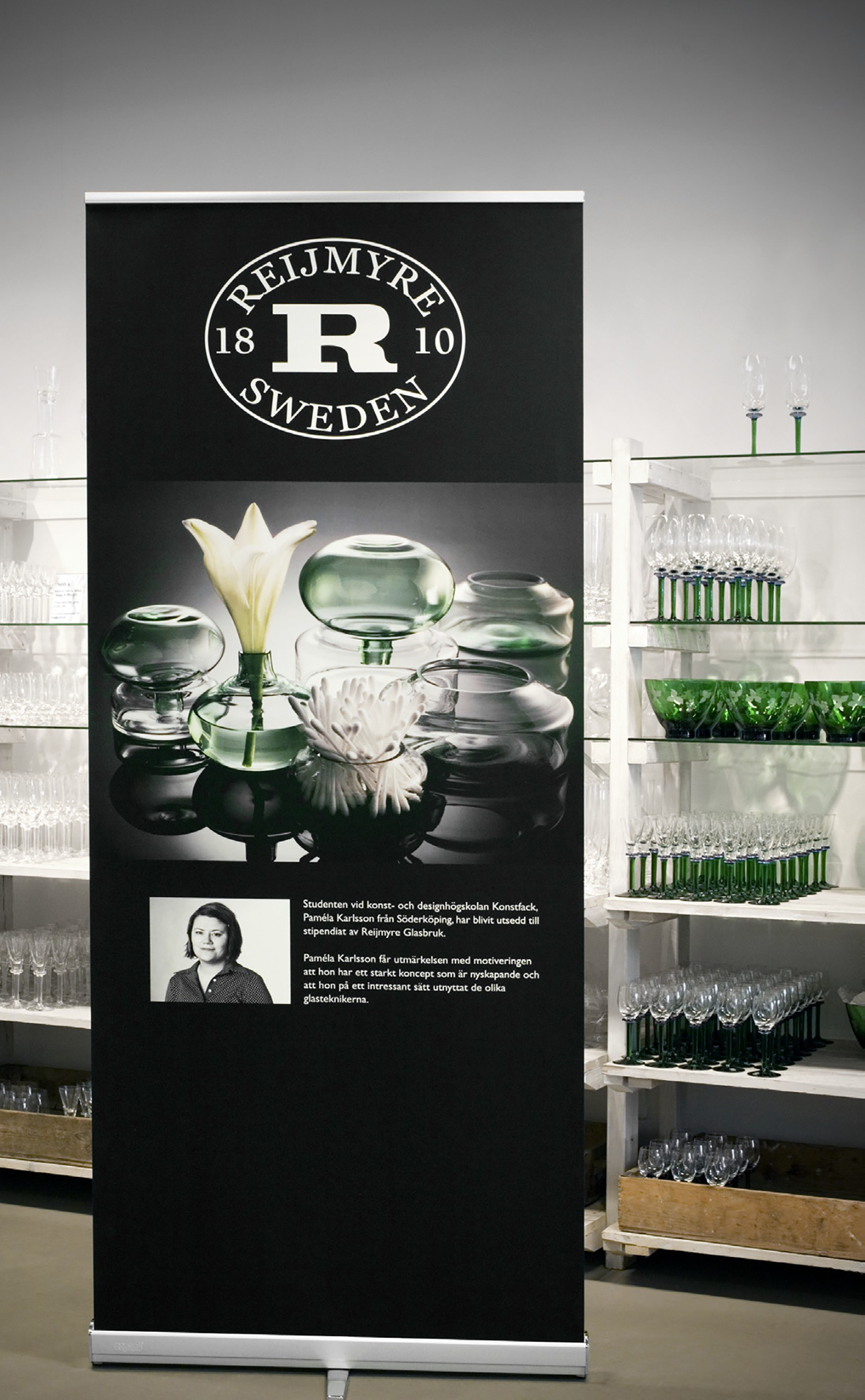 ROLL-UP BANNER
A compact, retractable banner with a low profile that's sturdy to be used in high traffic environments. It has a telescopic pole making it easy to adjust the height. The roll up is equipped with a foldable support foot to ensure stability. Spotlight attachment and travel case available. Banner graphic is interchangeable, and hardware carries a lifetime guarantee.
All Roll-up banners are custom-made to order. The price shown is based on print-ready artwork being provided to us. To pre-order please select from the available options. We will contact you to confirm pricing and finalize your order within 48 hours of receiving the pre-order and reviewing your artwork. You will not be charged when placing your pre-order.
Roll-up banner artwork should be at least 150 pixels/inch at the size selected with all images embedded and text outlined. Please name your files with your company name and date. Click here to upload your artwork.
For more information, call 1-800-308-3120 or email us.